We are closed for the season,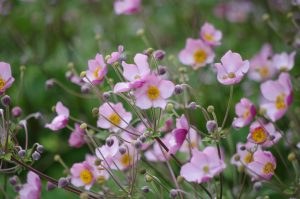 Thank you to everyone who supported us, both new and old customers. It was good to see that even in this tough times, lots of people came and enjoyed our gardens and gardening
Thanks for all the little gifts, the are all planted and happy.
Now we can catch up with all weeding , trimming, dividing and hundreds little things needing attention. Hopefully fall will be long and warm.
Happy gardening everyone
See in the spring with more interesting perennials and shrubs to choose from.