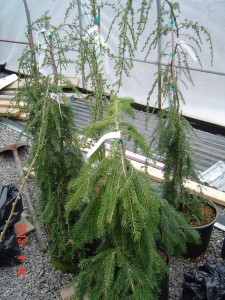 Spring is almost here and as usual we are going to be a vendor at Peterborough Garden Show.
The show will take place  at the Evinrude Centre, 911 Monaghan Road, Peterborough. The dates and times follow.
Thursday, April 2, 5 p.m. – 9 p.m.

Friday, April 3, 10 a.m. – 5 p.m.

Saturday, April 4, 10 a.m. – 4 p.m.
This is the biggest and best local garden show in Ontario, Canada.
More details on the upcoming show can be found at  www.peterboroughgardens.ca/Showhome.html